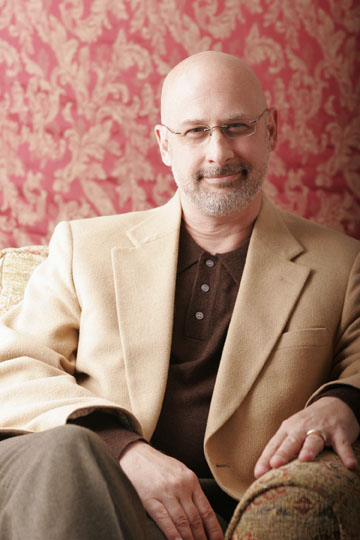 Michael's style is very interesting…he is extremely helpful…I would refer him to any of my corporate clients in need of a real professional. Brent Smith, CPA - President, Insuramax
A high powered, motivational content based speaker passionate about teaching leaders to identify top talent, create strong cultures and build high performing teams!
Michael Duke is a business executive, author, educator, entrepreneur, minister, sales professional and coach. Leadership is not just what he does…it is his passion. His core belief is that at the center of all success is the realization that people are our greatest asset.
Michael's maxim is simple, yet powerful: value, challenge, and empower your people, and your business will prosper.
Michael's Bio:
Michael Duke has led a remarkably diversified life. He has been in the ministry, sales, corporate management and most recently an entrepreneur and author. Michael is not only a gifted coach; he truly understands people, which is why Michael is so successful at getting to the heart of so many issues. It may have been Michael's career in the ministry, which served as an important foundation for his success in motivating and managing people.
Michael started out in sales with a national hardware company and went to the top. At age 26, Michael became the youngest district manager in the country. Next a distinguished management career in advertising and later the electrical industry. While accomplishing phenomenal success in his career, Michael earned a graduate degree in Management in 1986. He soon discovered that he had the heart of a teacher and began a parallel career as an Adjunct Professor with the largest private college in the state. As a natural outgrowth of his love for teaching and helping others, Michael established his consulting business in 2000 and now devotes his full schedule to speaking to leaders, businesses and associations nationwide on recruiting, retention and culture building.
Michael's main topics are recruiting, retention, employee motivation, culture building, and the power of coaching as a leadership style. His presentation "The Power of the Coach Approach to Transform Organizations" is his most popular presentation. He has two books on the subject. "Coach to the Goal" was published in 2007 and "Lead Like a Coach" was published in 2012. His third book, "Inspiring Talent" is due out late in 2016.
Michael's expertise in identifying top talent is well known. He launched NEWSCHOOL Recruiting in 2002.  NEWSCHOOL is where he applies what he teaches his clients in his own business about interviewing, assessing, and selection. NEWSCHOOL enjoys tremendous success and provides business owners a superior recruiting option with retention results far above traditional placement firms.
Michael's greatest passion is people. Some refer to Michael as "Louisville's best business teacher." His clients simply refer to him as trusted friend and advisor." Michael makes his home in Shelbyville, Kentucky with his wife Christine. They have five sons.